Week Sept. 24 - 28, 2019
What a great week!! My Ladies from Clelian Heights have returned for another year of creating! It's one of my favorite times of the month when they are there!! They rocked their pumpkins. We also had a great week of creating pumpkins, pick-up trucks, and Sally from Nightmare Before Christmas with our morning classes of Achieva and Clelian Heights. Check out the slideshow below!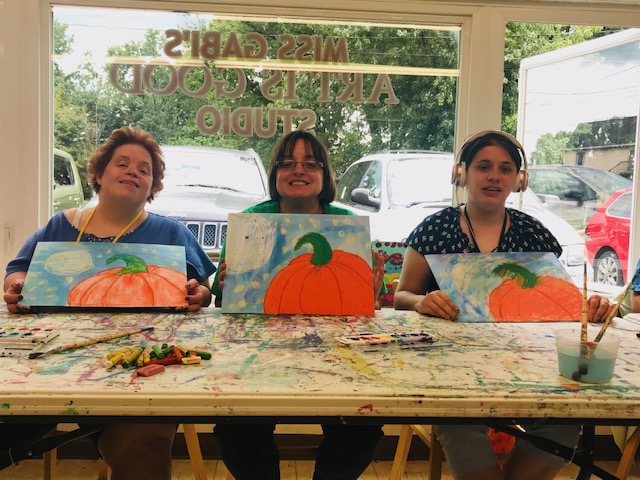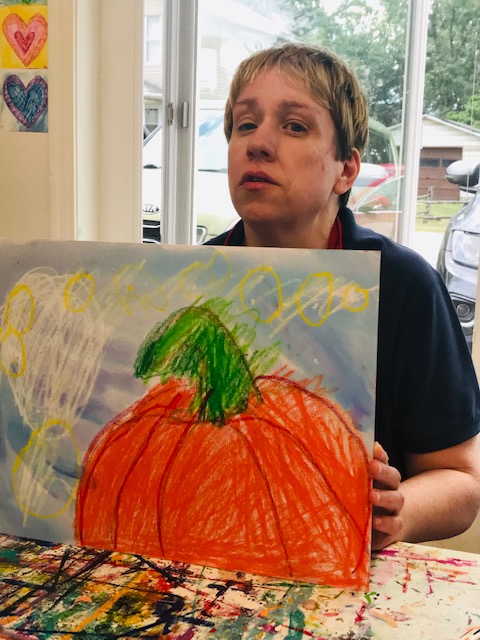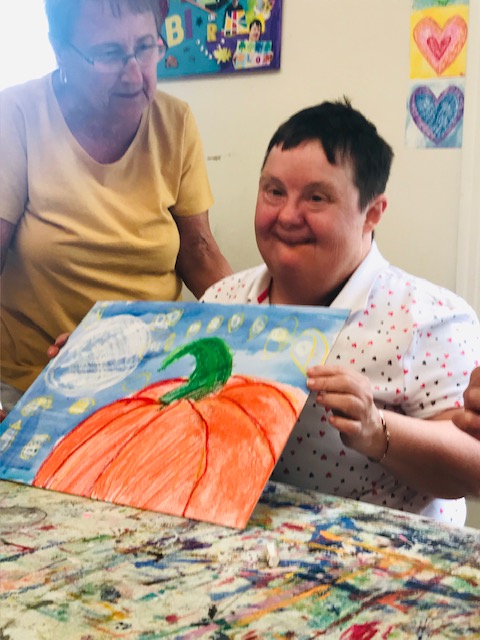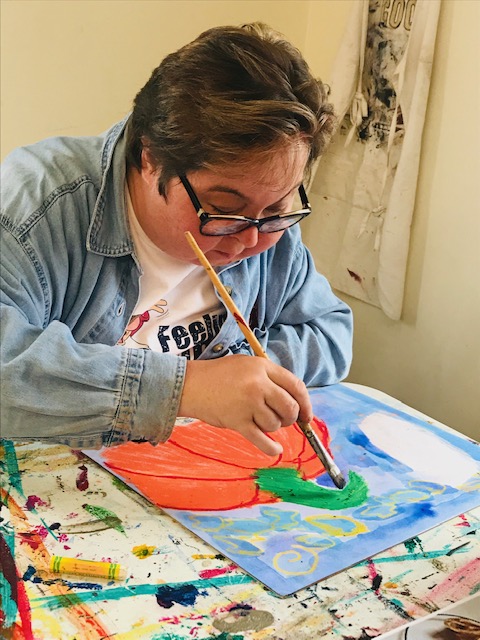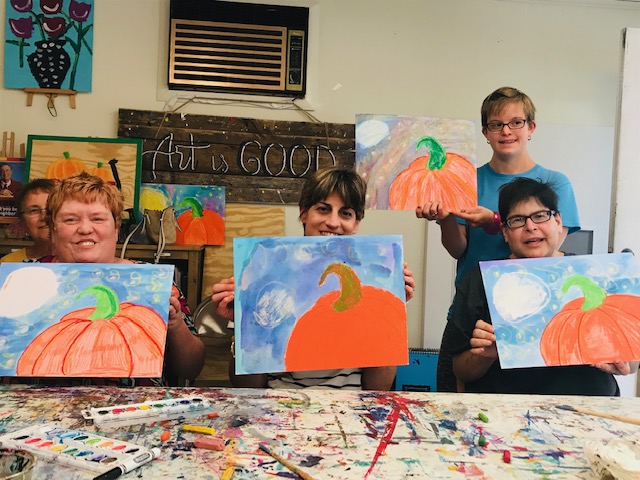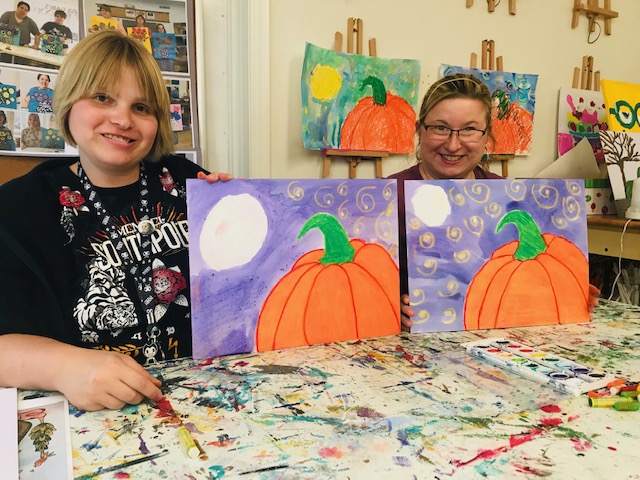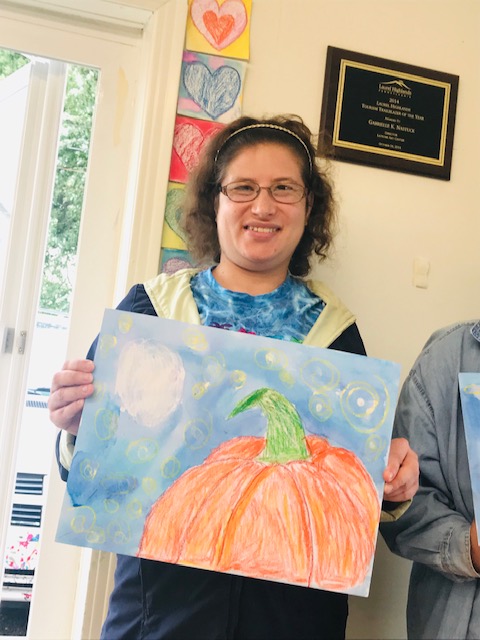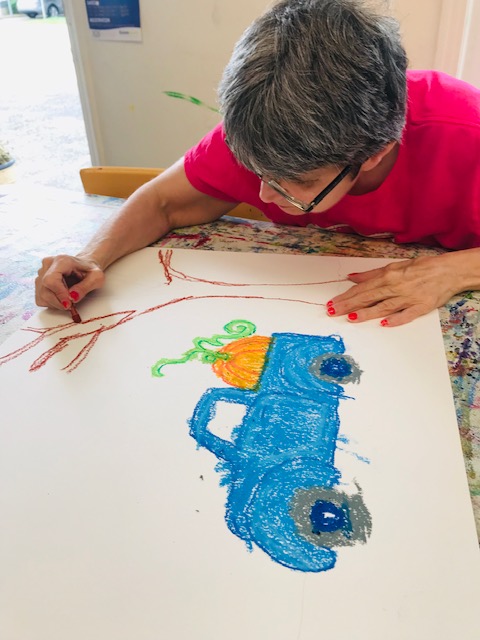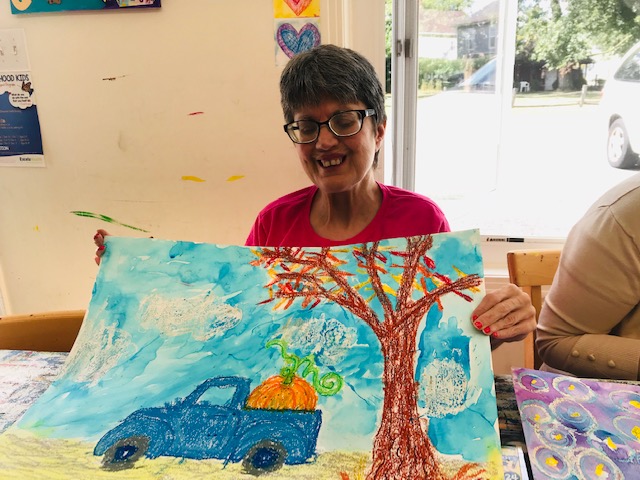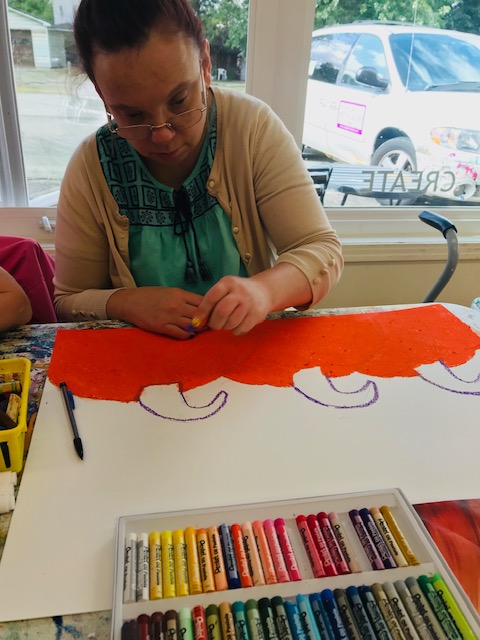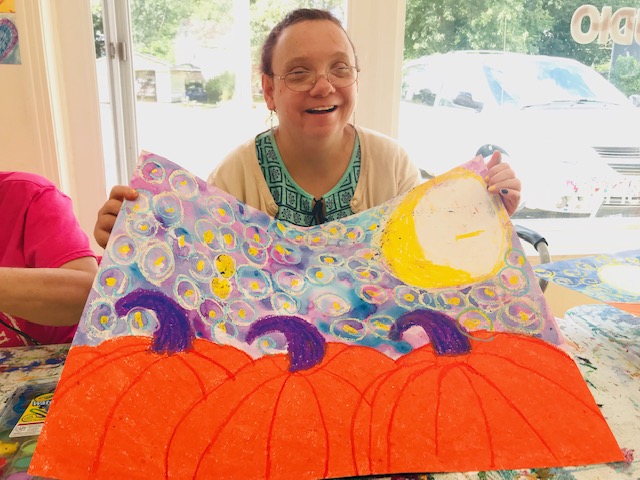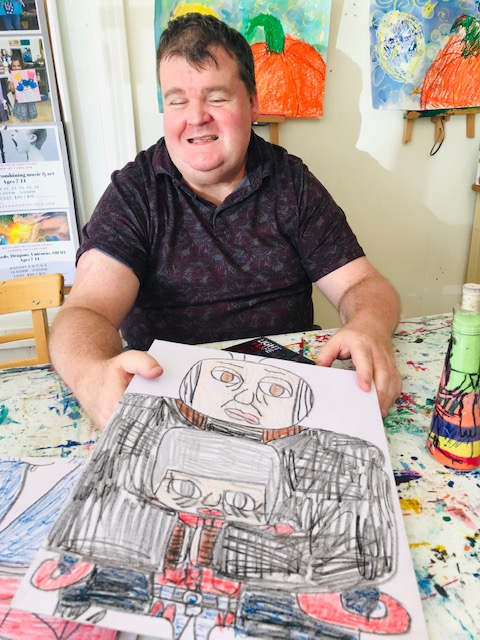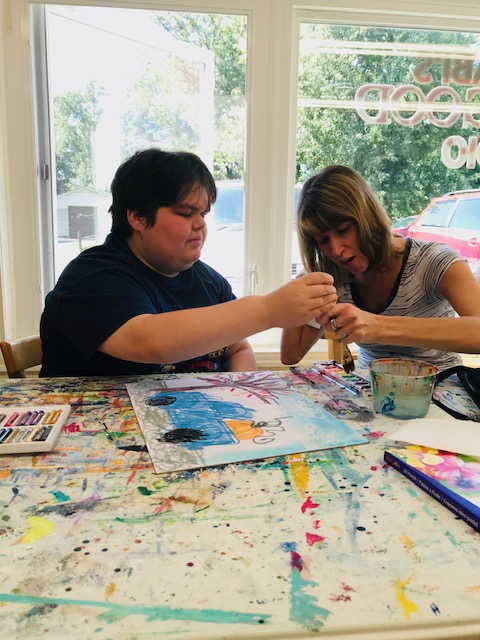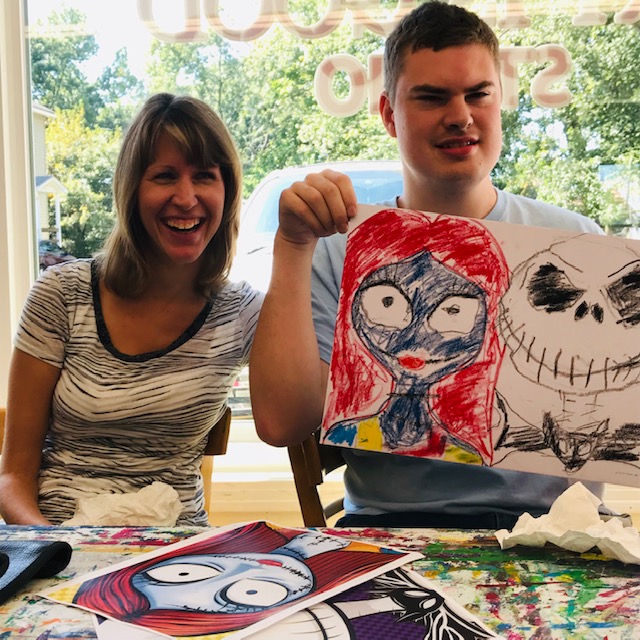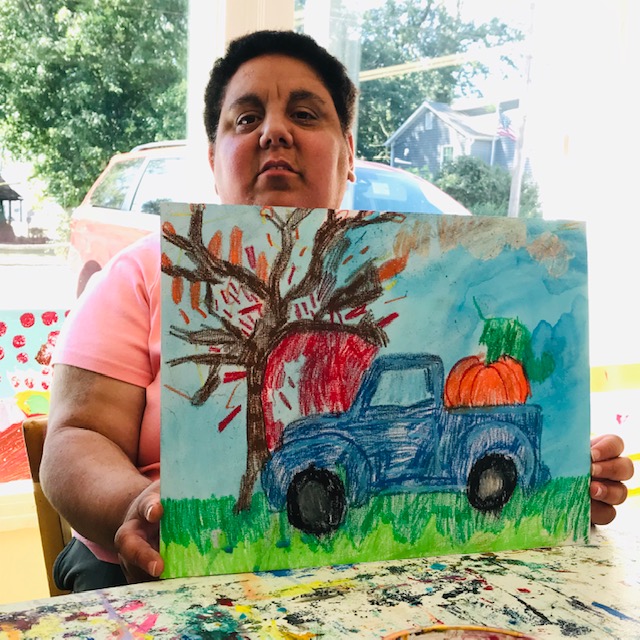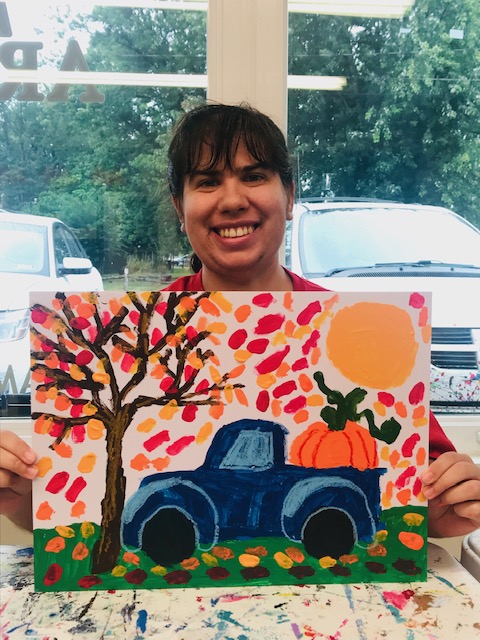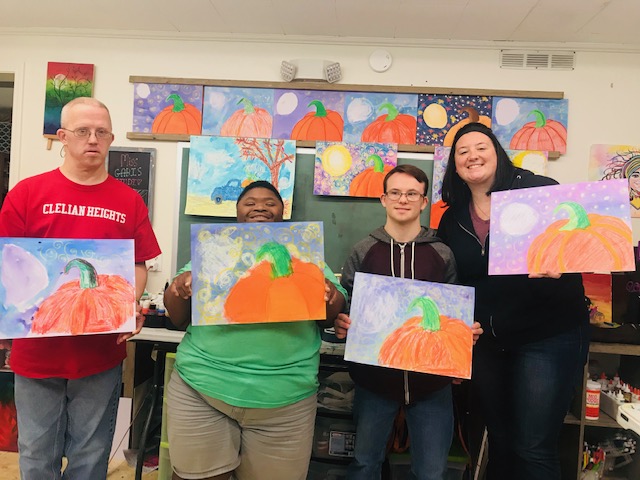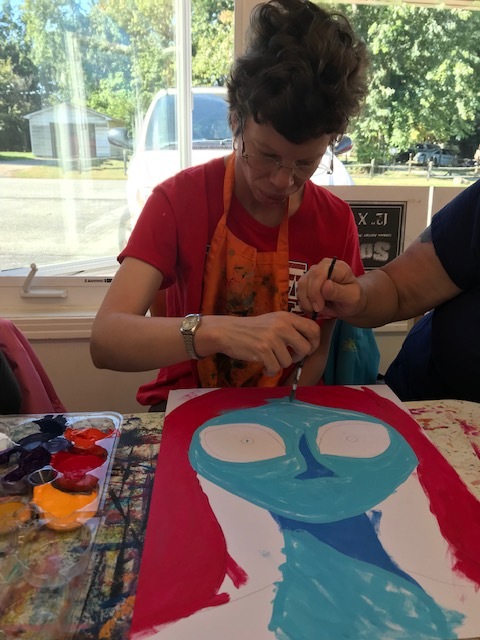 On Saturday, we ended the week with a bang with our GARBAGE TRUCK themed birthday for 6 year old Andrew! I have never seen a little boy so excited to paint a garbage truck before. His face was priceless when he saw what he was going to do!! After the party, as the parents were cleaning up, the birthday boy asked me for a pad and markers. A group of them sat down and just started creating!! My heart was so happy!!!!!!!!! Check out the slideshow below!
Another busy week is ahead. Check out the classes we have added for the afternoons. Let's Create Together! Sign up for one today!